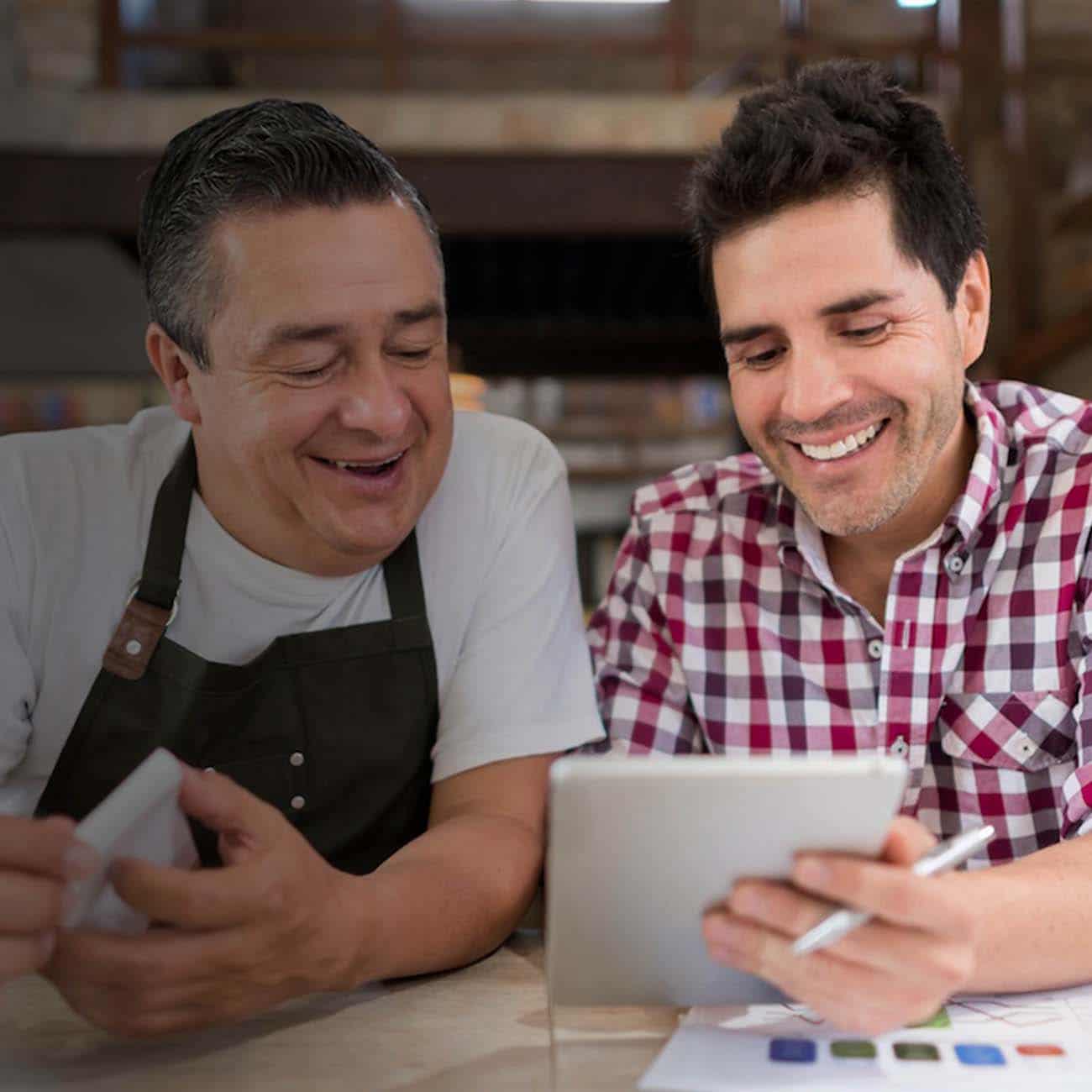 06 Sep

From Numbers to Knowledge
From Numbers to Knowledge
The mantra of the digital age is that data drives sales. The interactive functions of the iSYNC network provide a powerful tool for data collection. But gathering numbers is just the beginning. By applying appropriate analytics tools to the customer profiles insights gathered by iSYNC, a venue manager or owner can reap tangible benefits that boost revenue, enhance operations and increase customer retention.
Really Get To Know Them
While data gleaned from POS systems is typically limited to sales figures and traffic trends, the iSYNC network provides a deeper dive into each customer's personality and preferences. This information is not gathered through invasive data harvesting, and instead is willingly provided by the customer when they engage the interactive features of iSYNC devices.
Create Lasting Connections
iSYNC insights allow you to paint a detail picture of your customer that can include contact information, order preferences, reservation habits, age, gender, purchasing habits, personal landmark events and more. Use these insights to personalize the dining experience with rewards and incentives for frequent patronage, birthdays, anniversaries and other special events. Link to social media platforms and email marketing to generate customized invites and offers, and to generate new business through word-of-mouth and social sharing.
Tap the Power of Real-Time Feedback
The interactive capabilities of the iSYNC network create a powerful tool for customer feedback, complements, reviews and problem resolutions, all of which take place while patrons are still in-house and available for personal interaction. By providing patrons with the opportunity to provide real-time feedback, the iSYNC network allows servers and managers to further enhance positive experiences, or to respond to customer concerns on the spot to keep menu or sever glitches from becoming a negative experience or a bad review.